Articles, Interviews, Videos
Who's Online
We have 37 guests online
MISHA COLLINS AND GISHWHES: THE WORLD'S LARGEST MEDIA SCAVENGER HUNT!
Thursday, 07 March 2013 11:45
"Five postal workers hula-hooping outside a Post Office.
A romantic three Michelin star dinner with a puppet.
If you didn't know already, these were just three of the items on a checklist 151 long for the Largest media scavenger hunt that took place late last year."
Mailing Address for Supernatural
Supernatural Films Inc
8085 Glenwood Drive
Burnaby, B.C.
V3N 5C8
Canada
Team Levi
Support Team Levi!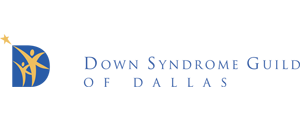 You can donate to Team Levi by clicking here.
Levi is the nephew of Jensen Ackles.
Click here to bid on our Supernatural auctions
with proceeds going to Team Levi and the