Articles, Interviews, Videos
Who's Online
We have 34 guests online
'Supernatural': Misha Collins previews troubled Castiel
Friday, 04 May 2012 14:59
"Misha Collins has become accustomed to Castiel changing forms on Supernatural — from good to bad to God to good again. But teasing his various transformations — like the one fans will see in tonight's episode — without giving too much away still proves a daunting task."  Click here for the rest of the article from Sandra Gonzalez.
Last Updated on Saturday, 05 May 2012 04:45
Mailing Address for Supernatural
Supernatural Films Inc
8085 Glenwood Drive
Burnaby, B.C.
V3N 5C8
Canada
Team Levi
Support Team Levi!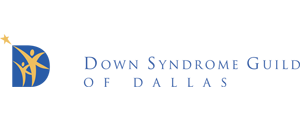 You can donate to Team Levi by clicking here.
Levi is the nephew of Jensen Ackles.
Click here to bid on our Supernatural auctions
with proceeds going to Team Levi and the