Articles, Interviews, Videos
Who's Online
We have 158 guests online
'Magic City's' Jeffrey Dean Morgan on Jon Hamm comparisons and being our most-crushworthy TV dad
Wednesday, 21 March 2012 09:59
"What's it like being Zap2It's Most Crushworthy TV Dad? No pressure at all, if you're Jeffrey Dean Morgan, Zap2it's Most Crushworthy TV Dad thanks to his time as John Winchester on 'Supernatural.'"  Click here for the rest of the article.
Mailing Address for Supernatural
Supernatural Films Inc
8085 Glenwood Drive
Burnaby, B.C.
V3N 5C8
Canada
Team Levi
Support Team Levi!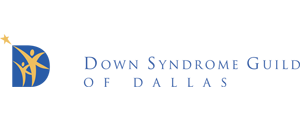 You can donate to Team Levi by clicking here.
Levi is the nephew of Jensen Ackles.
Click here to bid on our Supernatural auctions
with proceeds going to Team Levi and the