Articles, Interviews, Videos
Who's Online
We have 107 guests online
Photo from People of Jared and Genevieve Padalecki's son Thomas in honor of his March birthday
Sunday, 03 March 2013 15:50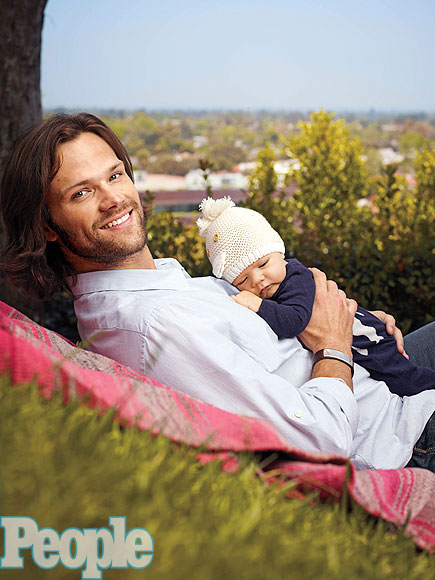 Click image for larger version
"Now that his little boy is turning 1 (March 19), dad Jared Padalecki can cross off another baby milestone. 'He kind of looks at you and tries to figure you out, which is cool,' he told PEOPLE. 'I hope he's a mature kid.'"
Team Levi
Support Team Levi!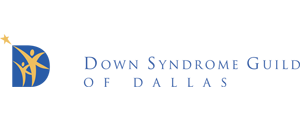 You can donate to Team Levi by clicking here.
Levi is the nephew of Jensen Ackles.
Mailing Address for Supernatural
Supernatural Films Inc
8085 Glenwood Drive
Burnaby, B.C.
V3N 5C8
Canada