Articles, Interviews, Videos
Who's Online
We have 71 guests online
Jared and Genevieve Padalecki match fans' donations to St Jude Children's Research Hospital
Monday, 26 March 2012 13:32
As promised, today Jared and Genevieve Padalecki made a donation of $40,256 to St Jude Children's Research Hospital, matching the amount raised by Supernatural fans in honor of the birth of their new baby, Thomas Colton Padalecki.  The final total is $80,512.   Jared tweeted some very wonderful tweets for the occasion, and we have put them all in to one graphic which you can see here.
Those of us here at WinchesterBros.com would like to say that we are truly honored to have been a part of such a wonderful project and we would like to thank the Supernatural fandom, and Jared and Genevieve Padalecki for making this fundraiser such a huge success.
Last Updated on Tuesday, 27 March 2012 10:52
Mailing Address for Supernatural
Supernatural Films Inc
8085 Glenwood Drive
Burnaby, B.C.
V3N 5C8
Canada
Team Levi
Support Team Levi!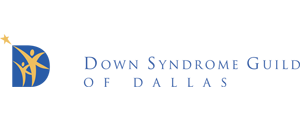 You can donate to Team Levi by clicking here.
Levi is the nephew of Jensen Ackles.
Click here to bid on our Supernatural auctions
with proceeds going to Team Levi and the