Articles, Interviews, Videos
Who's Online
We have 39 guests online
Fans honor Supernatural star Jared Padalecki with donations to St. Jude's
Monday, 05 March 2012 05:45
On Sunday, March 4, 2012, Jared Padalecki called two staff members from our site up on stage at Creation Ent's Salute to Supernatural convention in Burbank, California to talk about the fundraiser for St Jude Children's Research Hospital that we are hosting.  He announced that he and his wife Genevieve will be matching every dollar raised.  Click here for an article about the presentation.
Last Updated on Monday, 05 March 2012 05:50
Mailing Address for Supernatural
Supernatural Films Inc
8085 Glenwood Drive
Burnaby, B.C.
V3N 5C8
Canada
Team Levi
Support Team Levi!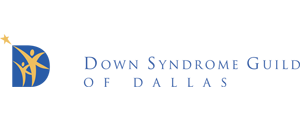 You can donate to Team Levi by clicking here.
Levi is the nephew of Jensen Ackles.
Click here to bid on our Supernatural auctions
with proceeds going to Team Levi and the