Articles, Interviews, Videos
Who's Online
We have 61 guests online
Donate to Hats Off for Cancer in Honor of the new Ackles baby
Friday, 08 March 2013 08:40
Jensen and Danneel Ackles are expecting a baby girl and in lieu of gifts they have asked their fans to donate to Hats Off for Cancer.
Click here to make your donation.
Mailing Address for Supernatural
Supernatural Films Inc
8085 Glenwood Drive
Burnaby, B.C.
V3N 5C8
Canada
Team Levi
Support Team Levi!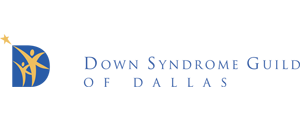 You can donate to Team Levi by clicking here.
Levi is the nephew of Jensen Ackles.
Click here to bid on our Supernatural auctions
with proceeds going to Team Levi and the