Articles, Interviews, Videos
Who's Online
We have 47 guests online
Amazing Dean Winchester shirt available for limited time from Qwertee
Tuesday, 26 February 2013 14:38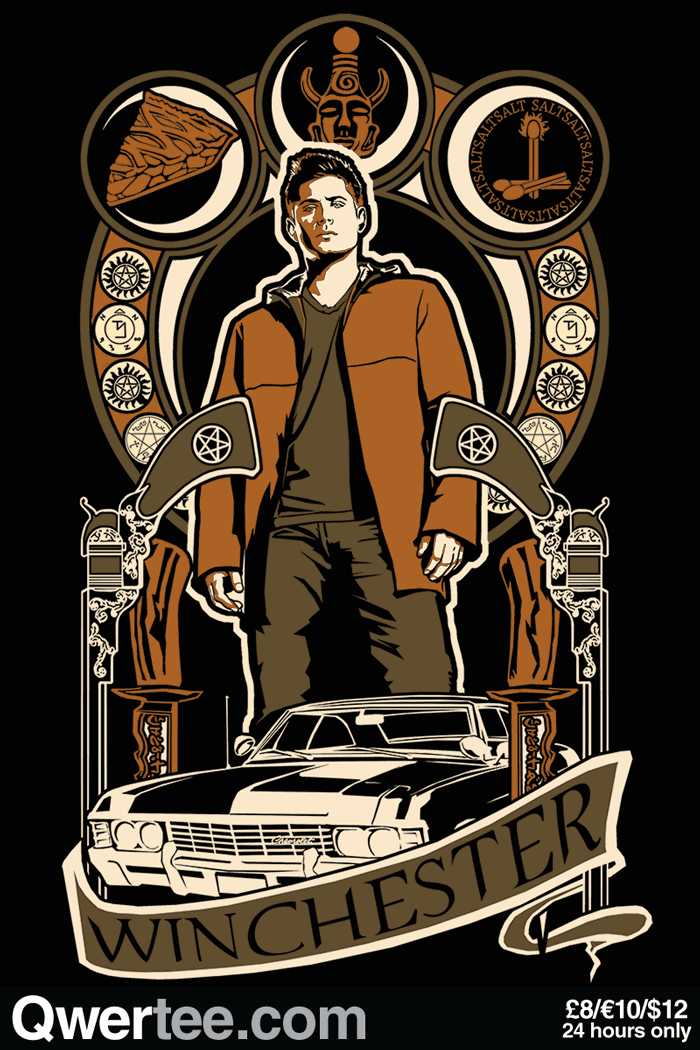 Click image for larger version
This amazing Dean Winchester shirt is available for the next 48 hours only from Qwertee.com.  When you order the shirt, make sure you use the discount code "winchesterbros.com" to get a discount on your order! To order the shirt, just click here.
www.Qwertee.com is the internet's best daily t-shirt site. They sell one t-shirt for a limited time only (for 48 hours only) or until it sells out for'the super price of just £8/€10/$12. Artists submit designs, and Qwertee community members vote on them to decide what they print next.
Last Updated on Tuesday, 26 February 2013 15:58
Mailing Address for Supernatural
Supernatural Films Inc
8085 Glenwood Drive
Burnaby, B.C.
V3N 5C8
Canada
Team Levi
Support Team Levi!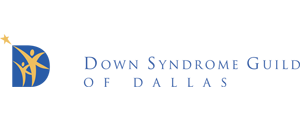 You can donate to Team Levi by clicking here.
Levi is the nephew of Jensen Ackles.
Click here to bid on our Supernatural auctions
with proceeds going to Team Levi and the