Articles, Interviews, Videos
Who's Online
We have 63 guests online
Supernatural wins People's Choice Awards for Fave Network Drama and Fave SciFi Show
Wednesday, 11 January 2012 19:57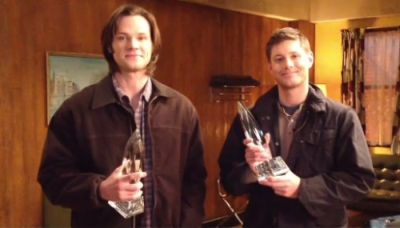 Congratulations to Supernatural for winning two People's Choice Awards!!  Supernatural won Favorite Network Drama and Favorite SciFi/Fantasy Show!!  Click here to see Jared and Jensen accept their awards.
Last Updated on Wednesday, 11 January 2012 20:11
Mailing Address for Supernatural
Supernatural Films Inc
8085 Glenwood Drive
Burnaby, B.C.
V3N 5C8
Canada
Team Levi
Support Team Levi!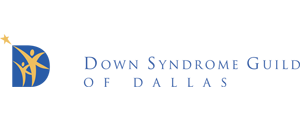 You can donate to Team Levi by clicking here.
Levi is the nephew of Jensen Ackles.
Click here to bid on our Supernatural auctions
with proceeds going to Team Levi and the