Articles, Interviews, Videos
Who's Online
We have 43 guests online
Statistics
Content View Hits : 8423002

'Supernatural' Impala is a big-block powered demon hunter
Sunday, 13 July 2014 09:20
"Stand here on the scrubby grass and gravel of the shoulder, and listen carefully. Something is coming: an approaching roar. It sounds like thunder. It sounds like the battle-cry of an archangel.
It sounds like Armageddon."
Click here for a great interview with Jeff Budnick, picture car co-ordinator for Supernatural.
Auctions for custom Supernatural jewelry to benefit the Brain Injury Association

Saturday, 12 July 2014 14:36

 

 

 

 

 

 

 

 




Listen to Winchester Radio with special guest Gabriel Tigerman (Supernatural's Andy Gallagher)
<<

Start

<

Prev

1

2 3 4 5 6 7 8 9 10 Next > End >>


Page 1 of 3178
Team Levi
Support Team Levi!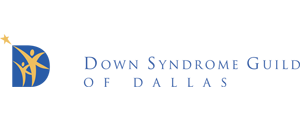 You can donate to Team Levi by clicking here.
Levi is the nephew of Jensen Ackles.
Mailing Address for Supernatural
Supernatural Films Inc
8085 Glenwood Drive
Burnaby, B.C.
V3N 5C8
Canada